What's Your Superpower?
---
Entertainment Posted on 17-07-2019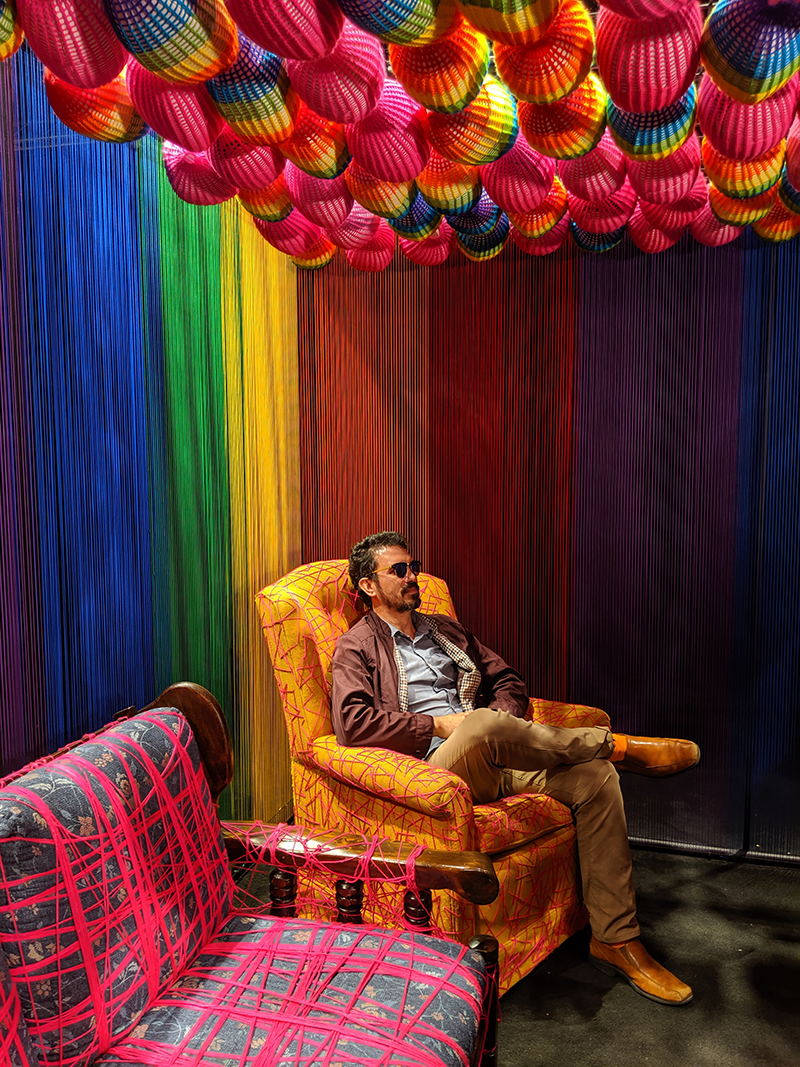 This week Comic-Con comes to San Diego. The streets will be filled with costumed enthusiasts celebrating nerdom at its finest. I think we enjoy the idea of superheroes because at our core we enjoy helping others. Insurance is a profession that allows us to fulfill this desire. That is why I started BindDesk. I am good at helping people find who or what they are looking for...it's my superpower.
In 2010 we officially became known as BindDesk. This was a byproduct of our ambitious software team. We had just finished building an online rater for a contractor's general liability program and business started flowing through our "BindDesk" web portal. When our carrier partner didn't recognize the name, we had to show them how our tech brand was now going to be our official name brand.
Our BindDesk portal has come a long way. We are on the final stages of testing our contractor's comparative rater and our coverage builder. ContractorsWallet will allow your construction clients the ability to obtain and self-service their insurance policies including issuing certificates of insurance and accessing all policy documents.
BindDesk is a technological representation of my superpower which is helping people, particularly insurance professionals find insurance products. We are very close to completing the insurance risk management circle by adding life, health, and personal lines insurance to the platform. Our goal is to create what we call InsurTech singularity. This is a future of insurance where the trusted insurance advisor can focus on the insured and help them assess and manage risk, not waste time filling out endless paperwork and haggle with insurance companies looking for the best coverage.
Join us on this journey and let me help you find who or what you are looking for! If you are an agent or broker looking to go through a digital transformation let's talk. If you are an insurance company and want to get the business, you want then we have a marketplace for you. If you are an innovator with some game-changing tech that will improve the industry, then you found a perfect venue for collaboration.
---
Leave a Comment:
---